Honest, Quality Ingredients Straight from Africa!
All of our Shea Butters and Natural African Black Soaps are ethically and sustainably sourced in Ghana, West Africa. Our Ingredients are guarantee fresh and organic. Say bye-bye to all the yucky stuff made in other products. Rest assure that we only provide the best to our customers, and your skin is going to love you for it!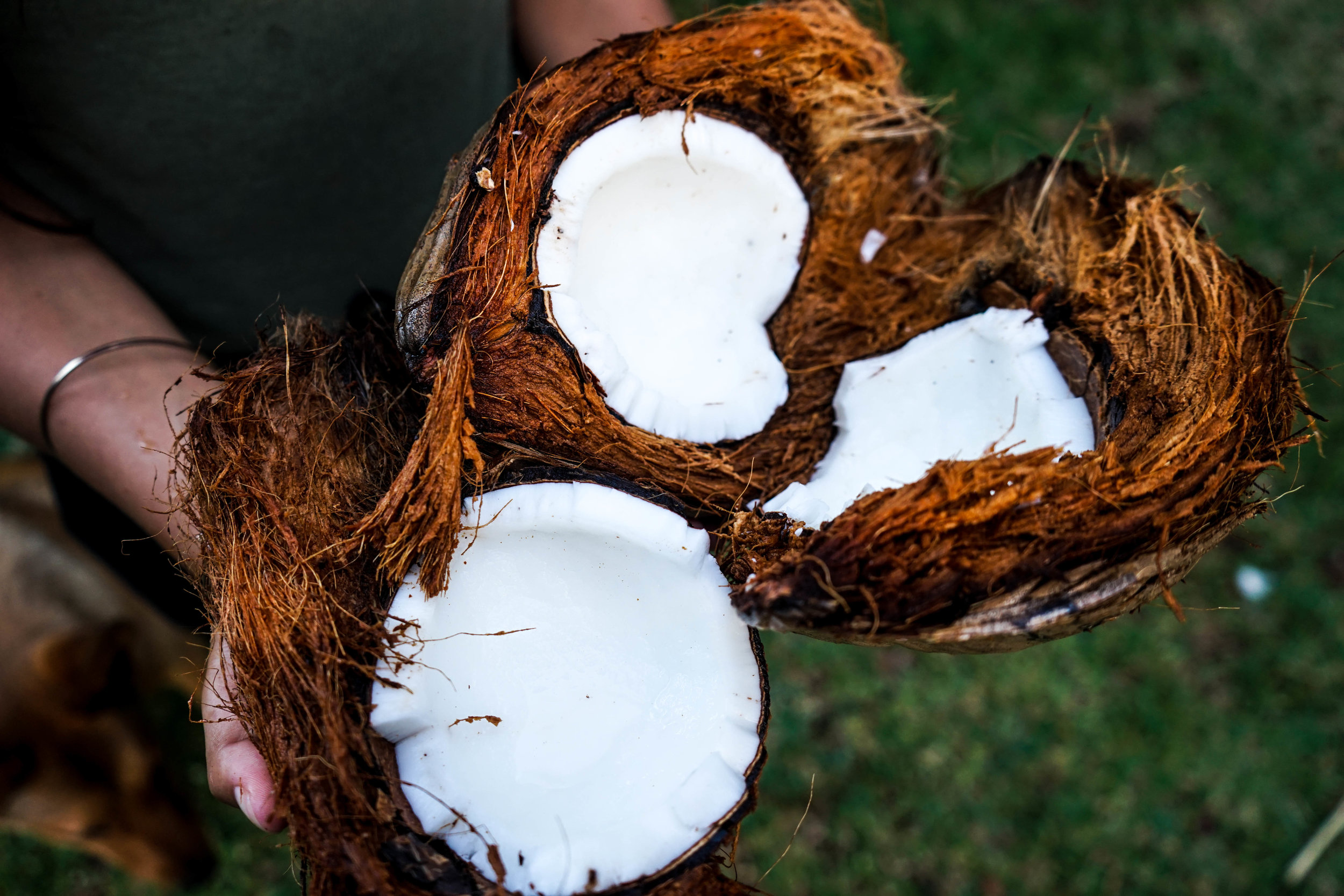 Self-Care and Self Love is important to us! Shop and SAVE on our Self-Care Bundle for the ultimate GLOW!
" I love the fluffiness of the Body Butter. The smell is amazing, makes you want to eat it!"
-Valued Patron
Healthy Beauty + Natural Wellness Is our motto
Naturally Handmade with Love Just for you!
Healthy Skin is Self Love.
Keep up with the Latest on IG @MarthaLorine_Organics